Welcome to

Laganis Pediatric Dentistry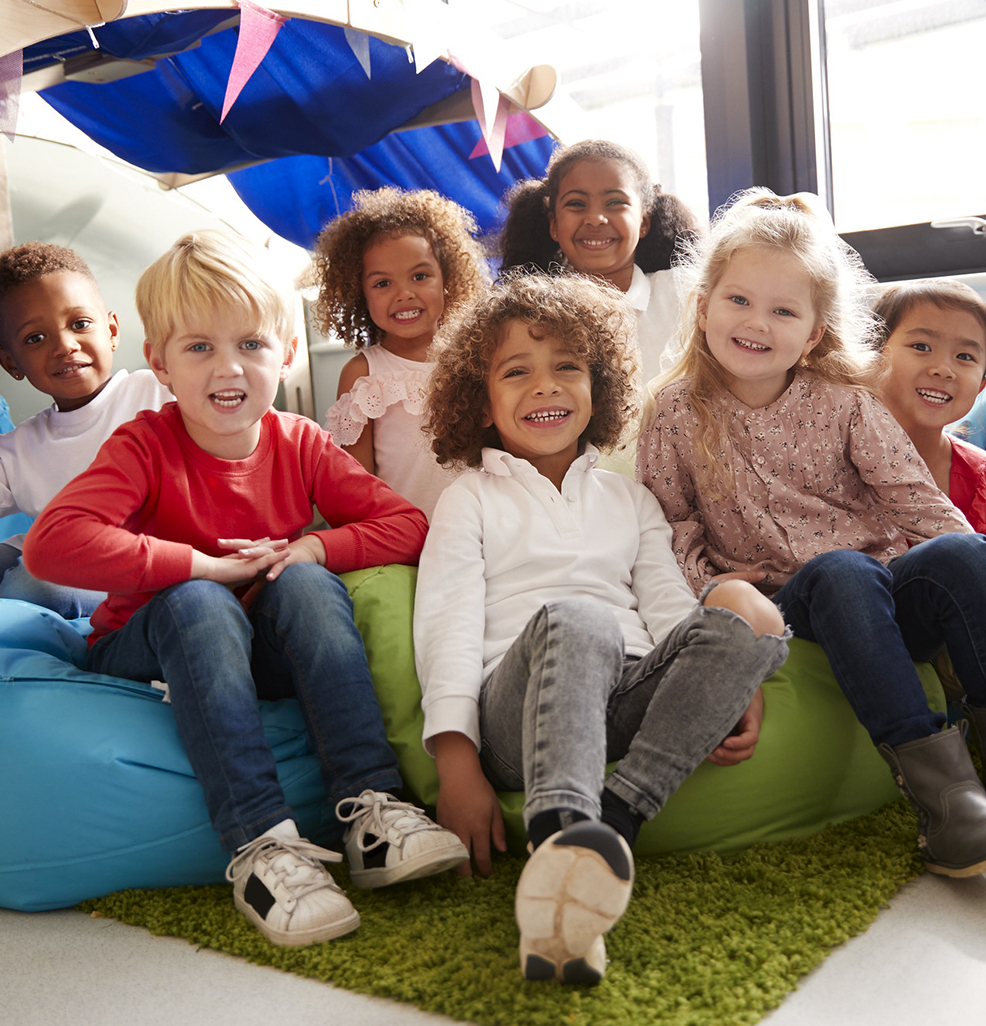 At Laganis Pediatric Dentistry, located in Maple Grove, MN, we are a leading pediatric dental practice whose top priority is getting children and adolescents on the right path to proper oral hygiene. Dr. Venetia Laganis and her team have extensive training in making your child's visit to the dentist a positive one.
We educate our patients about accurate brushing and flossing techniques and the importance of routine dental checkups. We believe early education prepares kids for a lifetime of excellent dental health! We also offer sealants, SDF (Silver Diamine Fluoride), hospital care, in-office sedation, fluoride treatments, and tooth-colored fillings.
Since we understand some children are apprehensive about visiting the dentist, we have designed a unique environment that will make your son or daughter's time with us a fun and rewarding experience.
Contact our Maple Grove pediatric dental office today and let us help your youngster achieve and maintain a beautiful, healthy smile!